Cook County Sheriff Tom Dart is seeking the public's assistance to locate a missing man.
Joseph Kohl was reported missing Monday, after having left his home without his car, cell phone, keys or wallet.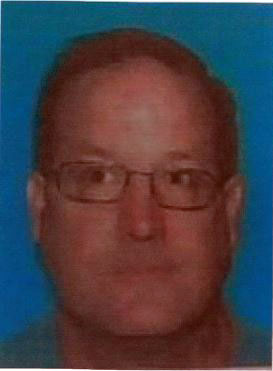 Kohl is a 6'02", 55 year old white male, with brown hair and brown eyes.
He was last seen at his home in Schaumburg Township on Sunday, April 3rd at 9:30pm.
Kohl's vulnerable physical and emotional well-being increase the sensitivity of this missing persons case.
Anyone that has information is asked to call the Sheriff's Police at 708-865-4896 or
847-635-1188.