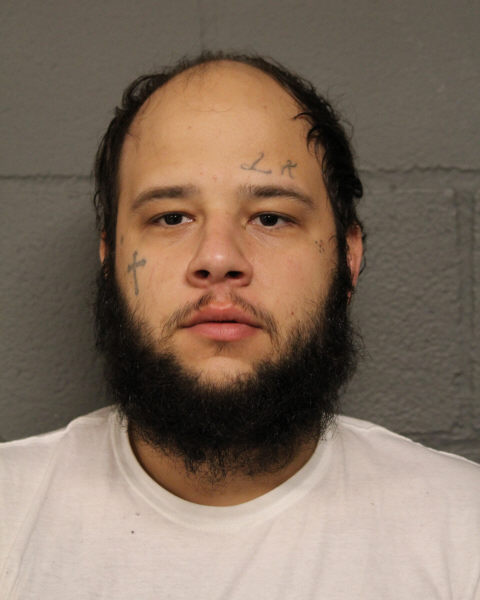 COOK COUNTY, IL – A 28-year-old man has been charged with attempted murder after a Cook County Sheriff's Police investigation found he shot another man in unincorporated Leyden Township, Sheriff Thomas J. Dart announced today.
At approximately 5:30 a.m. on July 25, Cook County Sheriff's Police responded to a report that a man had been shot in the 2500 block of Mannheim Road.
Sheriff's Police Detectives learned that the 34-year-old victim had arrived by car with two friends to conduct a narcotics transaction at a motel. When the victim got to the room, he was shot by another person. The victim got back into the car and was driven to an area hospital for treatment of his injuries.
During their investigation, detectives identified the shooter as Nicholas Sansone of Melrose Park. Detectives located him at the motel that morning and took him into custody.
On July 26, the Cook County State's Attorney's Office approved charges of attempted murder and aggravated battery with a firearm against Sansone.
His bond was set at $2,000,000-D on July 27 at the Maywood Courthouse. He also received a $75,000 D Bond for violating bond conditions in his March 2022 narcotics case.
The public is reminded the defendant is presumed innocent until proven guilty by the government in a court of law.
-30-