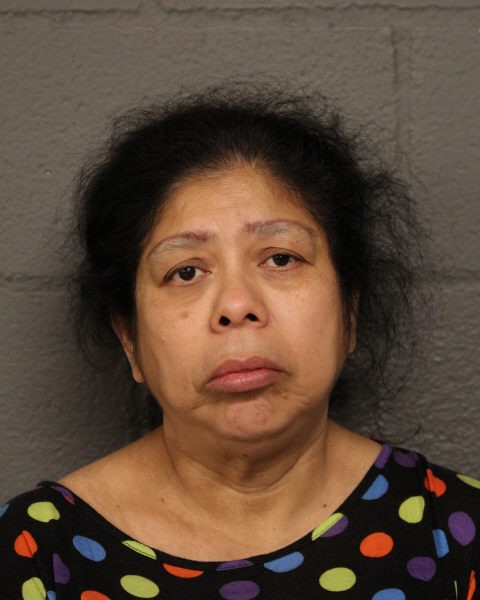 COOK COUNTY, IL – A couple has been charged for the murder of a man who was found on the side of the road in unincorporated Bremen Township, Cook County Sheriff Thomas J. Dart announced today.
At approximately 2:30 a.m. on July 11, 2021, Cook County Sheriff's Police responded to the area of Central Avenue and 177th Street for a report of an unresponsive man found by passing motorists.
The man was unclothed from the waist down and was not breathing. He was pronounced deceased at the scene.
The victim, who did not have identification on his person at the time he was found, was later identified as 31-year-old Agustin Guinac Chaj of Chicago.
During the course of their investigation, Sheriff's Police detectives learned that on the night of July 10, Guinac Chaj was at a Chicago restaurant with 45-year-old Alberto Luces and 50-year-old Yessenia Bradford.
Luces and Bradford lured the victim – whom they did not know – to their van, where he was beaten and strangled. The couple then drove Guinac Chaj's unresponsive body to the area of Central Avenue and 177th Street. They then returned home.
Sheriff's Police detectives took Luces and Bradford, both of the 1500 block of North Kolin Avenue, into custody on April 13. The Cook County State's Attorney's Office approved first degree murder charges for both defendants.
They are scheduled to appear for a bond hearing today at the Markham Courthouse.
The public is reminded that the defendants are presumed innocent until proven guilty by the government in a court of law.
-30-